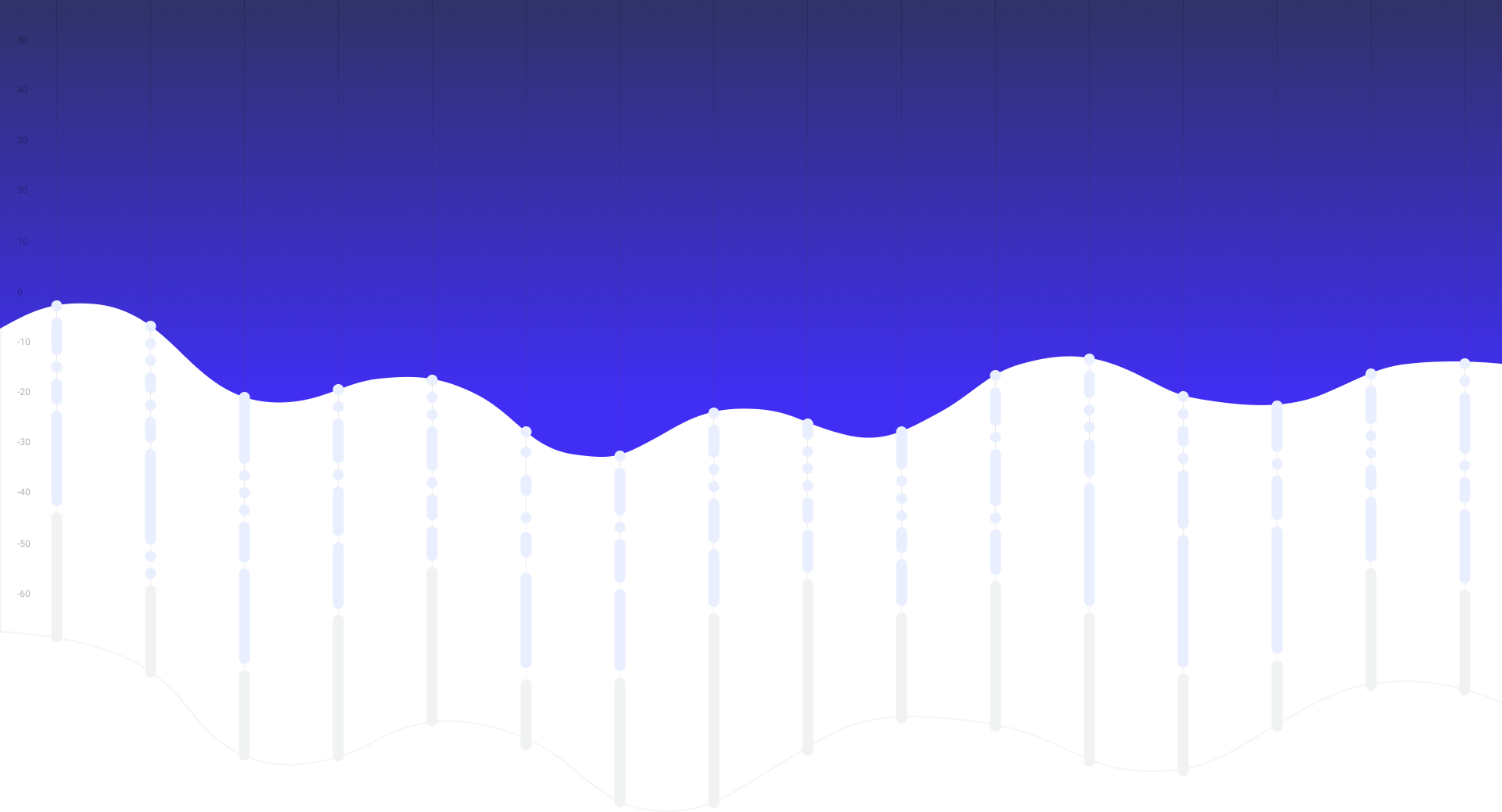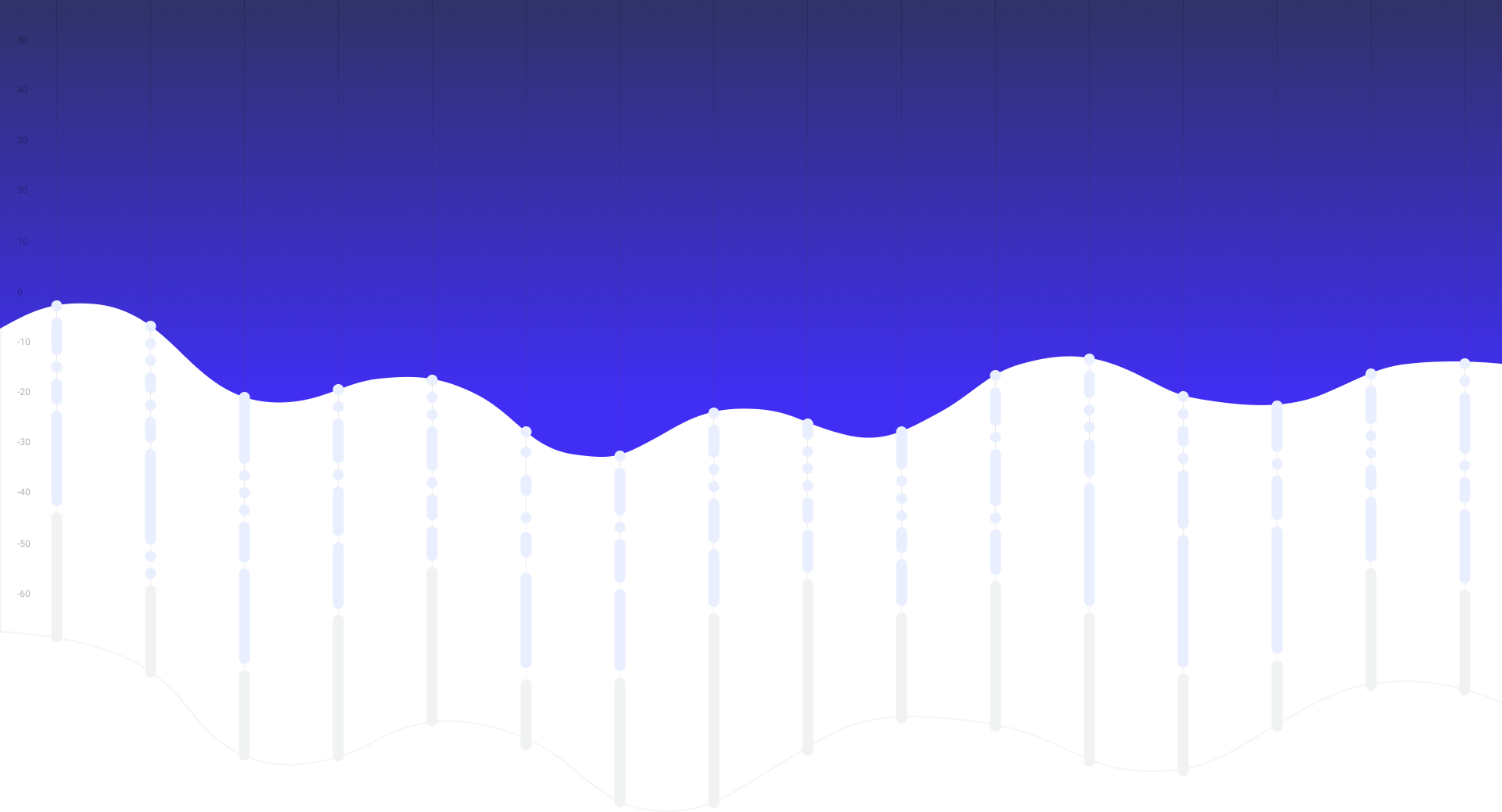 Analytical insights for self-improving 👇
Software
engineering teams
Grow as a professional & accelarate your career
---
👉 Get an accurate picture of you current skills and patterns.

💪 See how well you do within your organization and set improvement goals.

🤘 Spot trends in your periodical reports.
Get on-time alerts
---
Avoiding issues is much better than discussing them during one-on-ones 🙄
Handle your alerts and watch your team lead cry in joy.
View all features
Become an A-Team
---
Release faster
Use sprint retrospective reports to identify which part of the cycle should be improved.
Remove process blockers
Analyze issue alerts to understand what slows down your team and eradicate it.
Learn about process issues
Get rid of riskiest tech debt
Gut feeling is great. For picking cheese at the store. Not for choosing refactoring targets.

Identify areas resistant to change and prioritize them for refactoring to save time for your team.
Learn about process issues
Level up your knowledge sharing
---
Find experts for training, consultation or estimation. Identify long-term risks of knowledge loss.
Learn more about knowledge tracking
Pricing
Start with a 21-day free trial
2021 Code analytics software | Codigy. All Rights Reserved, Menkė MB ©